DJ Terry Bulles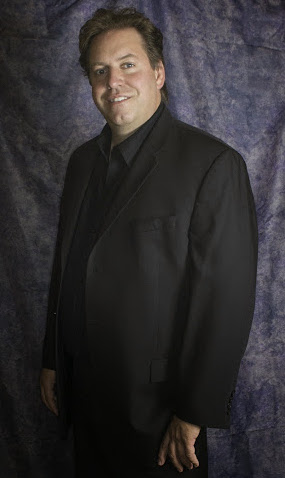 DJ Terry has been a full-time professional mobile DJ for  20 years(Since 1991).
Ensuring that your event runs smoothly is one of Terry's natural abilities.
His friendly demeanor and customer service oriented attitude accentuates his performance whatever the situation. He has a fun-loving personality and is
always professional when speaking on the microphone. He also always makes sure that your event is what you envisioned it to be.Terry can be low-key,
middle of the road or high energy.
With his radio quality voice, Terry has the ability to be the professional MC for your corporate event or wedding reception. In addition, his music library spans all the decades including Big Band, Country, Motown, Oldies, Pop, R&B, Rock, Soul, swing and todays Top 40 hits. When you book Terry Bulles to be your DJ, you can be rest assured that he will make your event a success!

Venues and Organizations
Terry has performed at many different venues throughout the Washington DC/Baltimore metropolitan area. He has entertained for events at Camden Yards stadium, the famous Peabody Library, The Barnes at Wolf Trap, DAR Constitution Hall, Kentlands Mansion, Strathmore Hall, The Torpedo Factory and all the local country clubs. In addition, he has performed at all the top hotels in the area. After ten years in the DJ business, there are few places
that Terry hasn't entertained at!

Year after year, Terry is asked to come back and provide DJ or Karoake services for many organizations and private parties. Some of the companies he plays for include The Borger Company, Trizec Hahn Corp, Ocular Network, Mary Washington College and The Washington Monarch Hotel. In addition, he frequently gets referrals from brides to DJ their friend's weddings.

DJ Terry currently performs karaoke in the Pony Express Lounge at the Bolger Center in Potomac, MD on wednesday nights from 9 to 11 pm! If you have a chance, stop on in to see him in person!

When experience matters, book DJ Terry Bulles!