DJ Ivan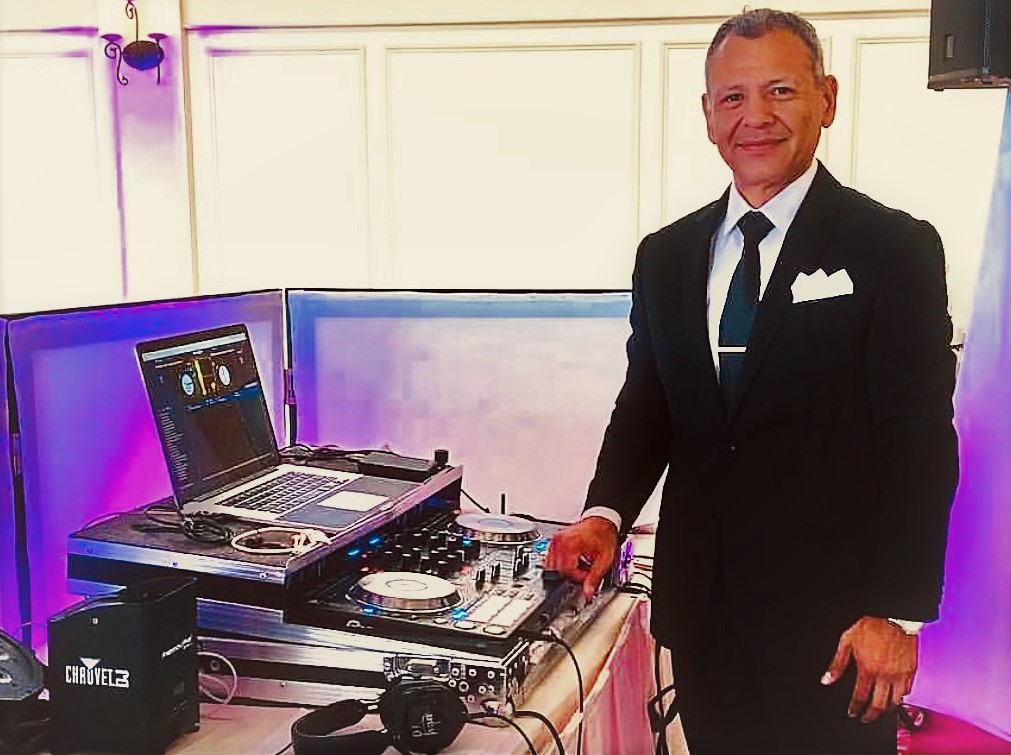 Growing up in the Washington, DC since the early 90's, Ivan was first influenced by Freestyle music, including Stevie B., Lisa Lisa & Cult Jam, and other variety of ethnic music. It was this blend of lyrics, lush layers of synth, and rapid beats that brought Ivan to his true passion – Djing.
From his first show at age fifteen, playing records for his friends and family, to three decades later with a track record of performing at over 500 weddings and headlining clubs and festivals in the Washington Metropolitan area – Ivan has an impressive resume all tied together by his love for music and making people dance. Whether you are a bride looking for a music centric DJ to turn your wedding reception into a party to remember, or a promoter looking for a veteran to bring technical talent and music programming skills to the decks – Ivan has the expertise and talent to make your event a success.
His extensive career has given him the opportunity to spin for all types of crowds. Although Ivan has spent over half of his life as a DJ, his passion for his work continues to grow. His vision is clear yet simply stated: "I just want people to enjoy my music as much as I enjoy playing it for them.