Invitation

Video

Invitation Songlist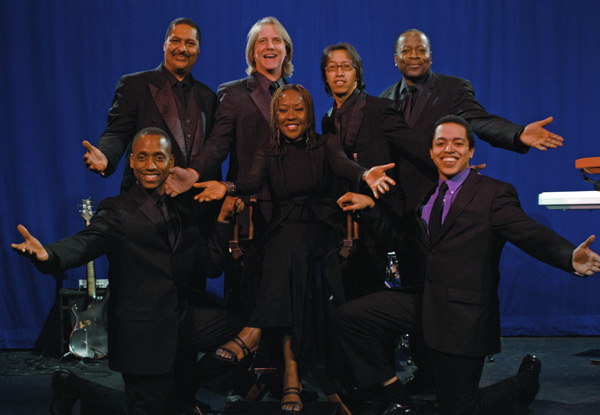 Invitation is an exciting, energetic band which can put the perfect touch on any occasion.
From light easy cocktail and dinner music to current hits to motown, disco, soul, rock country and jazz, Invitation will provide the music you want to hear.
 We will consult with you as many times as you need to make sure that together we have planned your special event from the timeline to the selection of music. We will work with your party planner to make sure that everything goes just the way you want it to!

Special requests are welcome. We want your special event to be memorable. If you have a song or songs that are meaningful to you, we will be happy to learn them!

Flexibility to meet your needs. We can perform with our dynamic vocalists and rhythm section, add the sax or trumpet, or add our swinging 3 piece horn section.

Ceremony Music.  We can also perform solo piano, solo guitar, or flute and guitar for Wedding ceremonies. We can also provide solo piano, guitar or jazz trio for cocktail music.