Key of Us

Songlist

Video

PJ

Charlie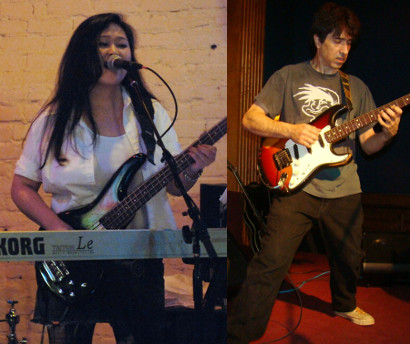 Key of Us
Key of Us is a full-band trio from the DC metro area playing your favorite party/pop dance music and monster classic rock tunes!
We provide an extraordinary level of musicianship, in addition to providing a high-energy show.
We are blessed to work in Maryland, DC, Northern Virginia, and beyond. Key of Us plays many of the area's bars/clubs, in addition to performing at weddings and other private functions.
We cover artists such as Katy Perry, Journey, Lady Gaga, Boston, Pink, and Heart.
So come check us out! You won't be disappointed!
We are:
P.J. (the girl) - vocals, bass, keys
Charlie - vocals, guitar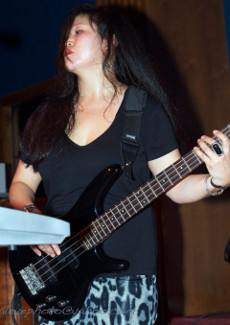 PJ was a lead singer in two successful local corporate/wedding bands and decided to give up "I Will Survive" for "Barracuda." She studied and competed in classical piano and violin. PJ's natural strong vocals, background in theory, and her perfect/absolute pitch make her a musical force to be reckoned with. She is a full-time musician who performs, reads, writes and transcribes music. She is well-versed in several genres of music (classical, rock, pop, Motown, disco, etc.), and has been performing since age 6. PJ resides in Silver Spring, MD and was originally from Gambrills, MD.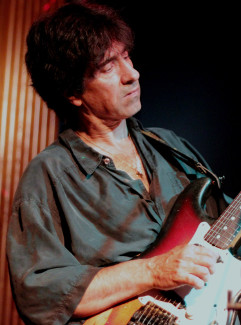 Charlie is a killer guitarist with awesome vocals.
He makes his living playing music in the DC metro area and beyond. He's got a degree in music composition and has an enormous energy both on and off stage.
Charlie's resume includes several USO tours and performances for presidents/vice presidents. Charlie reads and writes music, in addition to having years of performing and studio/recording experience. His infectious upbeat personality, stellar rock and jazz guitaring, plus lead and backup vocals make him an invaluable member of the family. Charlie currently resides in Silver Spring, MD